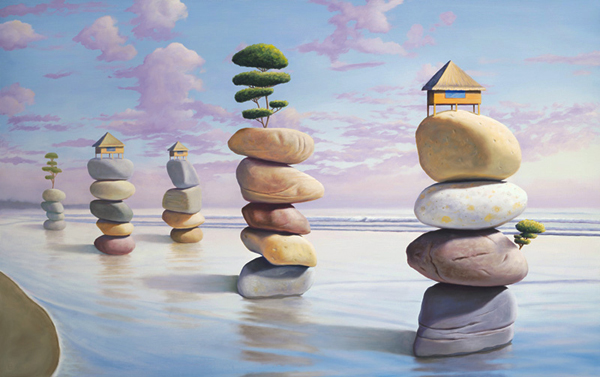 Today we want to show you beautiful surreal artworks of Mexican artist Paul David Bond. He was born in Mexico but now lives and works in USA. "In my paintings I rearrange familiar objects and elements until they match images mined from my imagination. I am always looking for new visual symbols to reflect an emotion or ideal that I'm entertaining at the moment. Very often a painting is born from something randomly seen from a car window or a line in a novel. If it stirs my curiosity, it finds it's way into my work." Artist repeatedly became the winner of competition of young artists, and has been and continues to hold solo exhibitions in galleries in the U.S., and far beyond. If you like such style we recomend you to see Surrealistic Paintings by Vladimir Kush.
Free Thinking Mystic
With Accessible Fruit
Time As An Abstract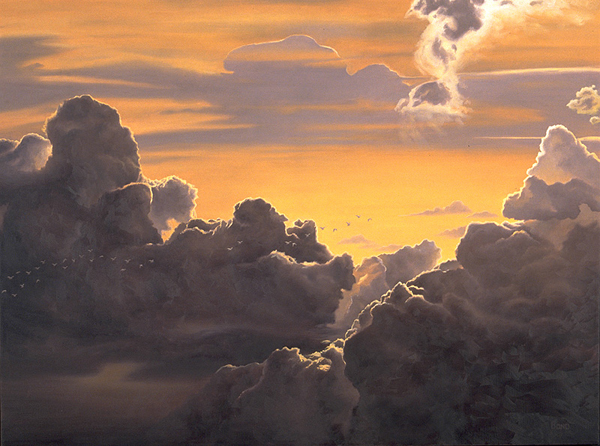 Effects Of Departure From Ideal Proportions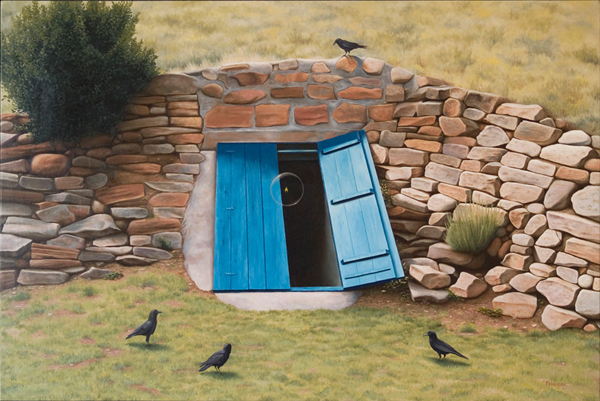 Unexpected Departure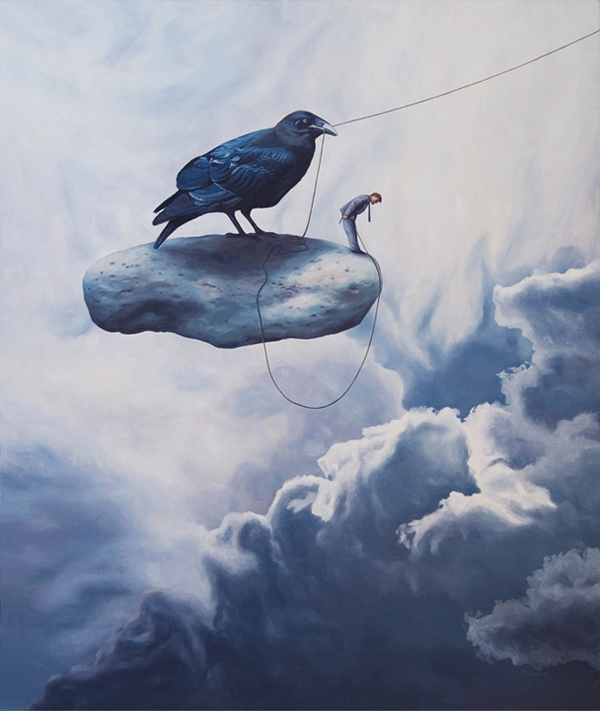 Happiness In Perpetuity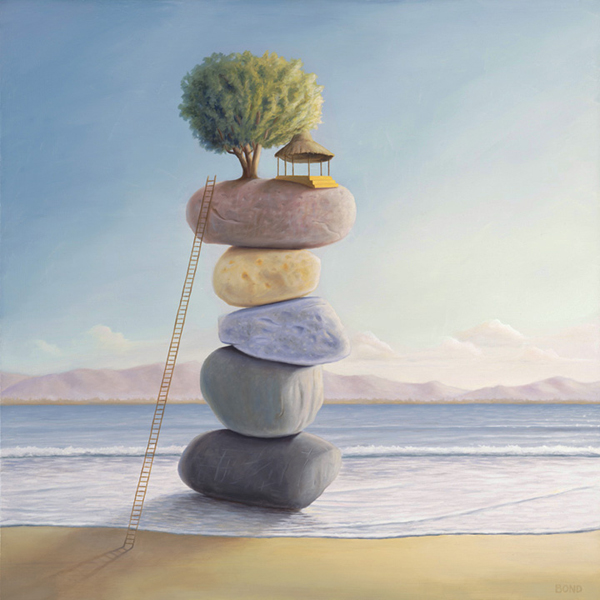 The Kindest Kindest Premeditation
Sins Of The Father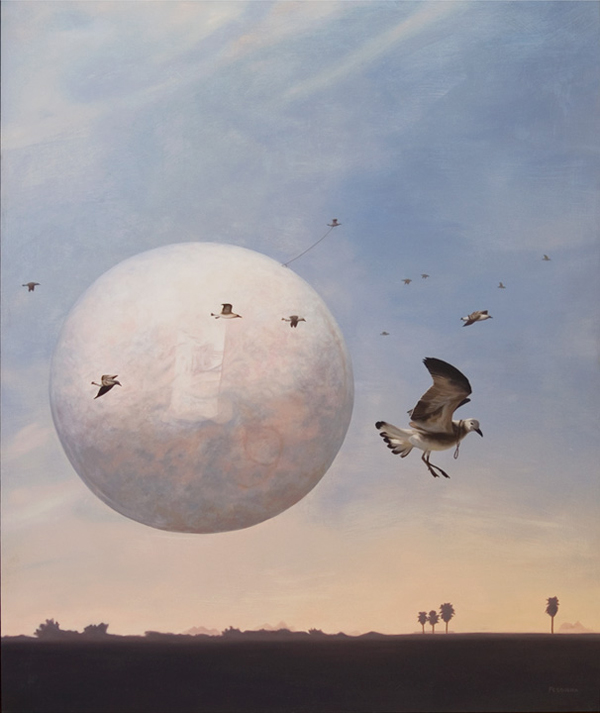 Shelter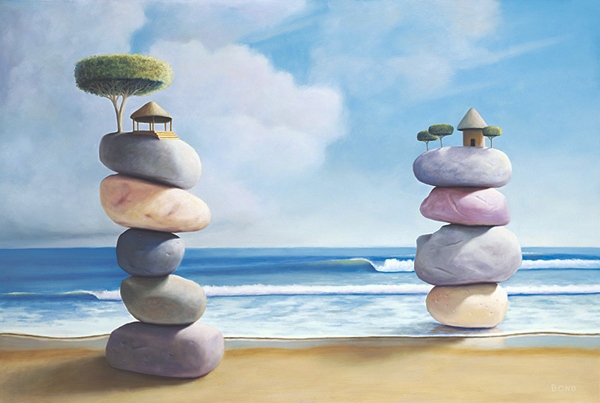 The Arrival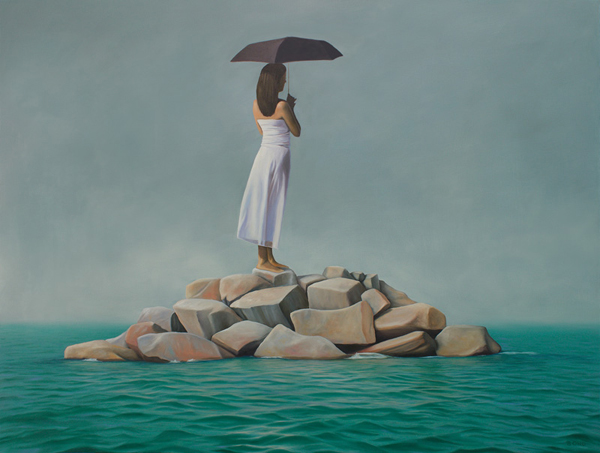 Always The Procreant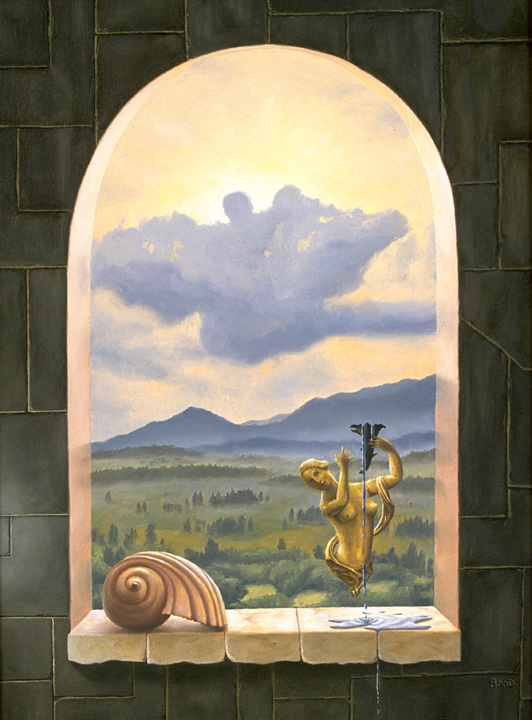 Sacred Contract 3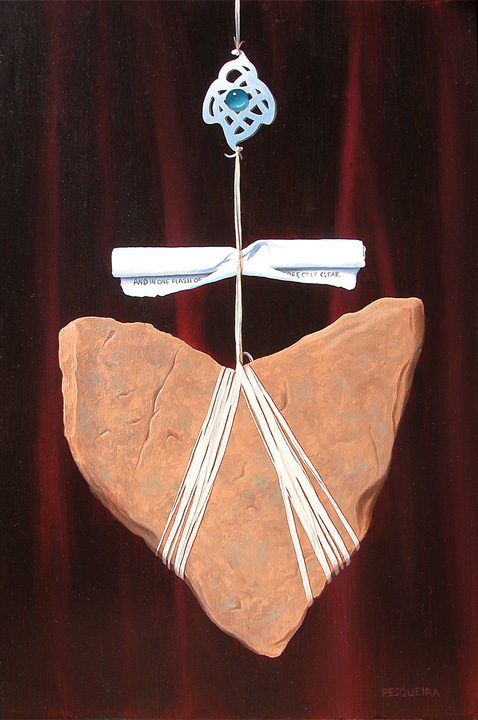 Happiness By Design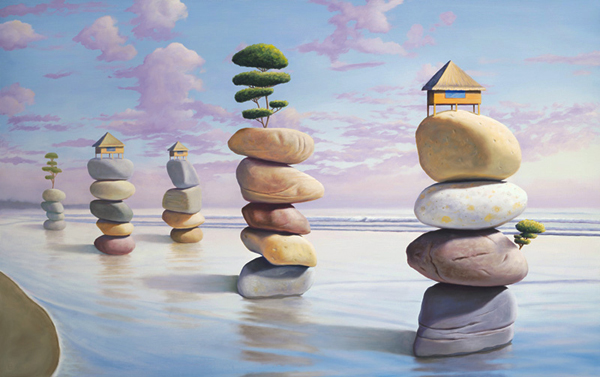 Mostly Sunny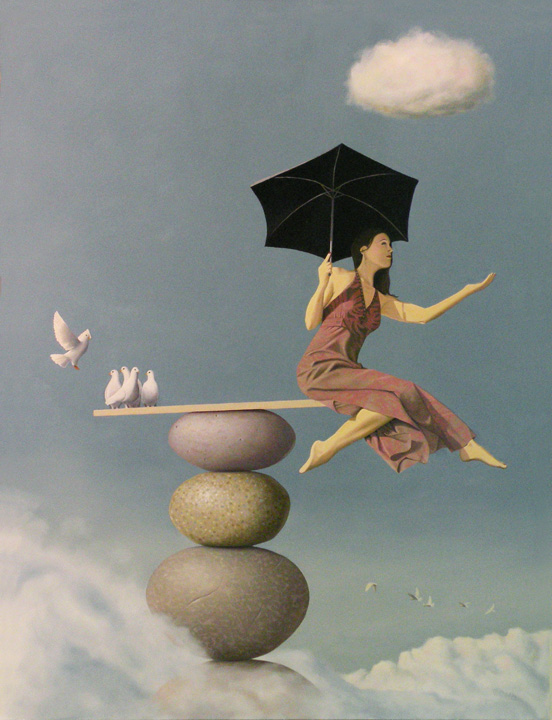 Second Coming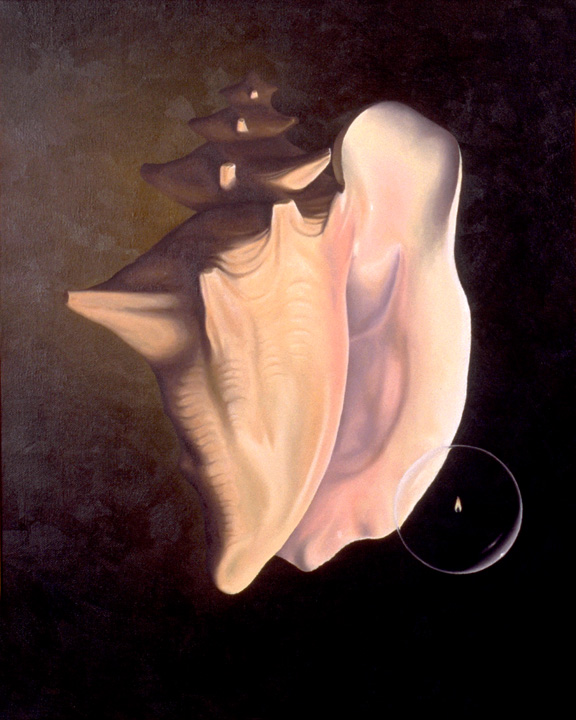 The Flying Lesson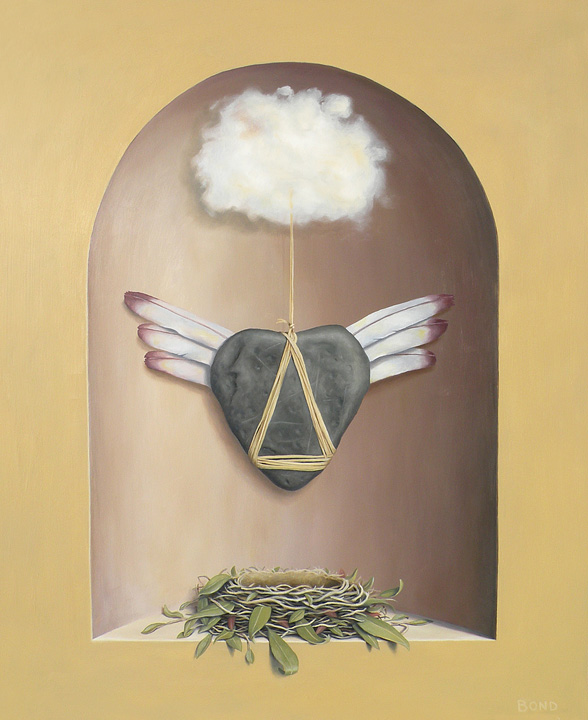 The Illusion Of Loves Disturbance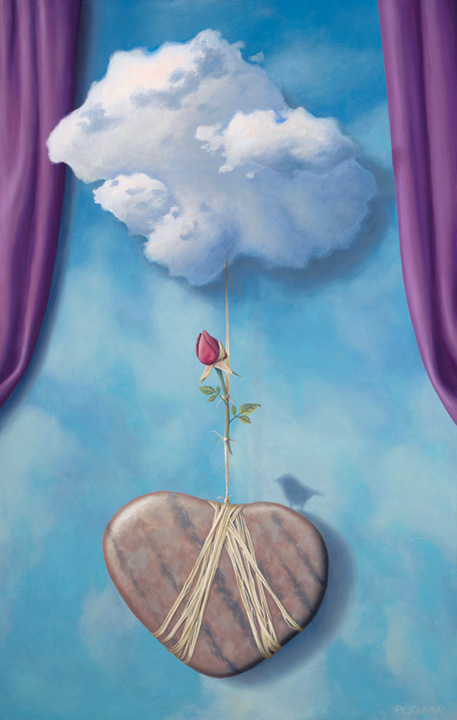 Messenger
Sacred Contract 2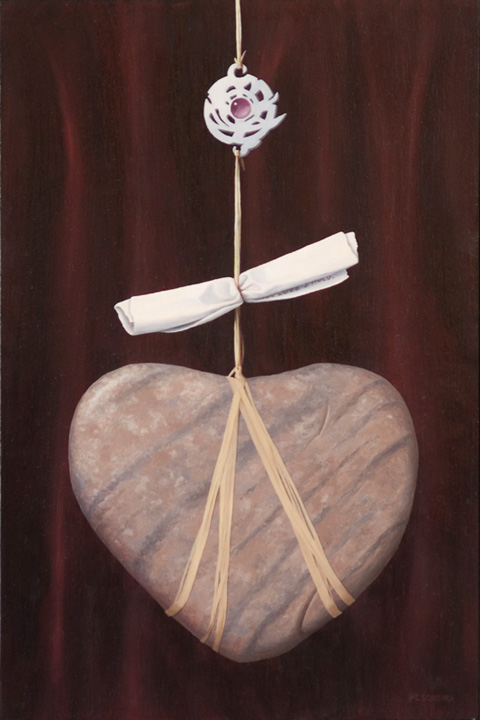 Free Thinking Mystic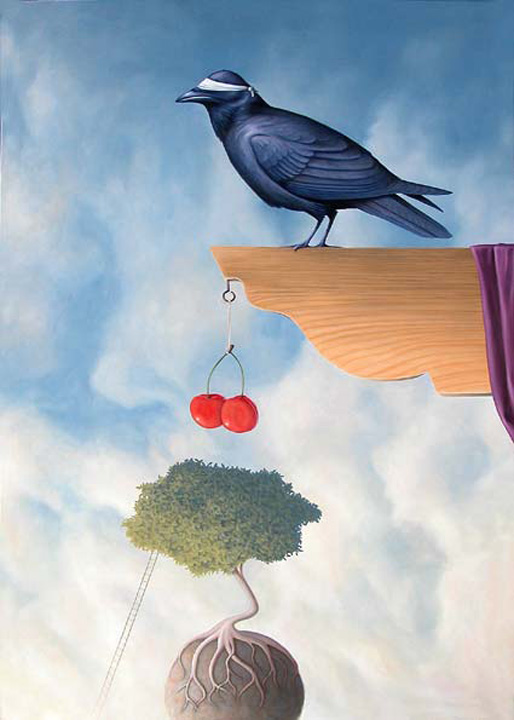 Pious Birds Of Good Omen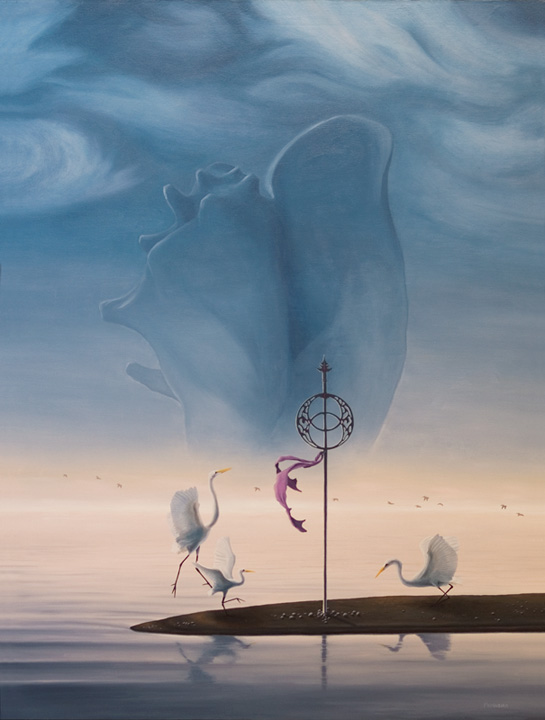 About The Artist
The award-winning paintings of Paul David Bond Pesqueira have been featured in solo and group exhibitions in galleries and cultural centers, including the Gateway Museum in Farmington, New Mexico; the William DeBilzan Gallery in Santa Fe, New Mexico; the Magidson Gallery in Aspen, Colorado; the Lu Martin Gallery in Laguna Beach, California; Evocative Arts Gallery in Palm Springs, California; and the San Diego Art Institute. His work is in private and corporate collections, including Hotel Hershey in Hershey, Pennsylvania.
"In my paintings I rearrange familiar objects and elements until they match images mined from my imagination. I am always looking for new visual symbols to reflect an emotion or ideal that I'm entertaining at the moment. Very often a painting is born from something randomly seen from a car window or a line in a novel. If it stirs my curiosity, it finds it's way into my work."